A community of passionate educators and learners
At The British Academy, we are committed to spirited learning, academic development, personal growth and fun.
We empower our learners to ask insightful questions, explore disciplinary boundaries and confront conventional ways of thinking.
We invite you to learn more about us and discover an excellent education built for you.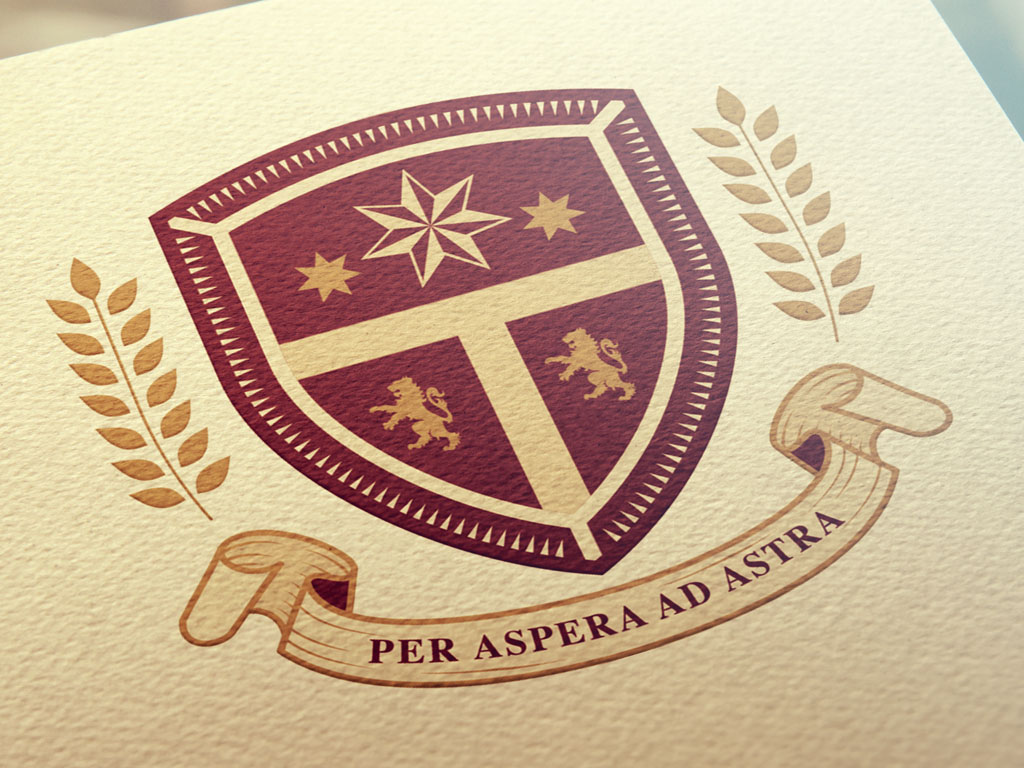 Our values
The British Academy is a place where every learner matters.
The values of The British Academy are as follows:
Visionary
Having a vision for the future and working towards our goals together.
Integrity
Consistently practising honesty and strong moral principles.
Passion
Working with great enthusiasm and a love for what we do.
Excellence
Striving to do the very best in everything we do.
Resilience
Persevering, and being flexible and tough in every situation.
News
Latest news and events from our school
Jun 5, 2020
Inspirational message from Dr Farrands giving "Keys to Success" for the upcoming Cambridge Exams.
May 20, 2020
The British Academy has a fully operational online, Virtual School that has ensured that our learners have real school, with real teachers, everyday.  It has enabled our learners to continue almost unaffected during the COVID-19 pandemic.  Our aim for 2020 is simple:  a) Deliver the full academic programme b) Deliver the programme within the original…
May 8, 2020
On the 27th of March we sent our this message to our Parents and Learners. The British Academy launched our Virtual School with over 90+ online subjects and real, live, virtual classrooms.  TBA committed to deliver Term 2 academic programme as planned and with almost 100% attendance day-on-day we well on our way to ensure…
CAMBRIDGE CURRICULUM
Globally recognised curriculum
PASSIONATE TEACHERS
Passion and excellence in education
SMALL CLASSES
Small classes to ensure the best tuition possible
FRIENDLY CAMPUS
Safe, pleasant, intimate and dynamic learning environment