The British Academy presents Hampstead House, an exclusive boarding facility for students.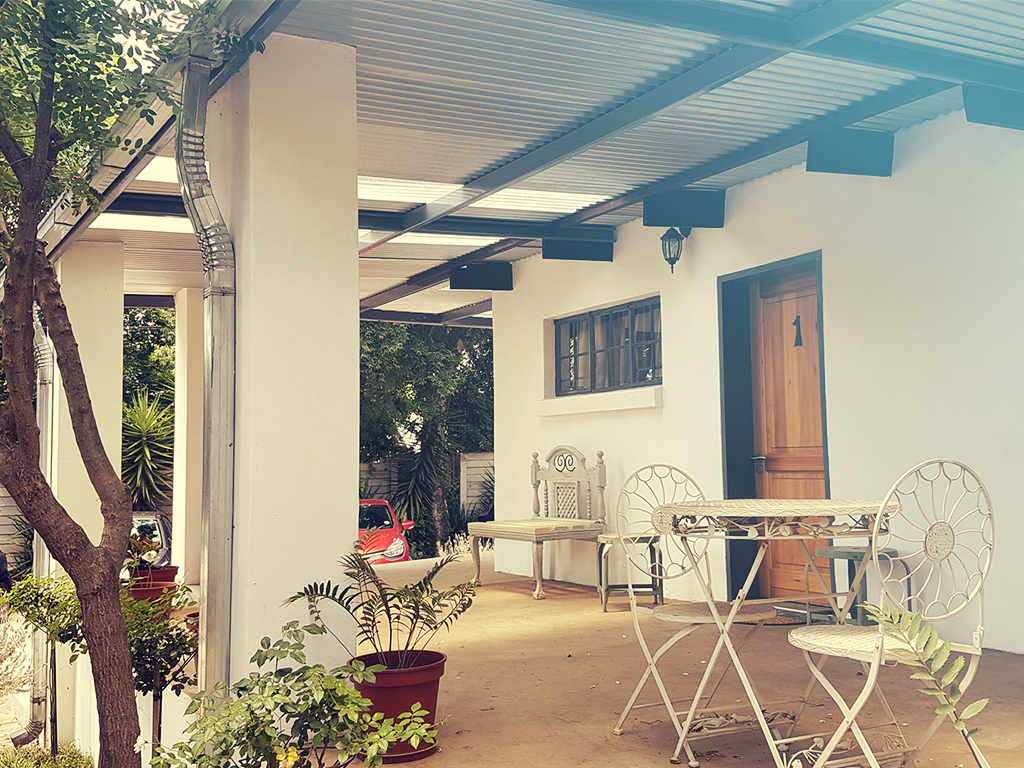 Hampstead House
Our warm and nurturing boarding facilities' staff create a safe environment for students aged 13 to 19 years of age.
Hampstead House is a modern, family-style boarding house with separate sections for boys and girls.
With space for only 10 boys and 10 girls, Hampstead House offers the most exclusive boarding facilities for international students who are looking for a place to stay while enrolled at The British Academy.
Luxury boarding
Luxurious rooms, equivalent to a 4-star rating, are set within the area of choice for diplomats in the Brooklyn and Waterkloof suburbs of Pretoria.
Each unit comes standard with its own:
Fridge/freezer
Luxury bath and shower
Flat-screen TV and DSTV
Air conditioner
Microwave, kettle, iron and ironing board
Veranda with a table and chairs
Study desk
Free Wi-Fi with regulated Internet access
At Hampstead House, learners come together for relaxation in the communal area which includes barbeque facilities.
The building also houses resident staff members and 24/7 security ensures a safe environment.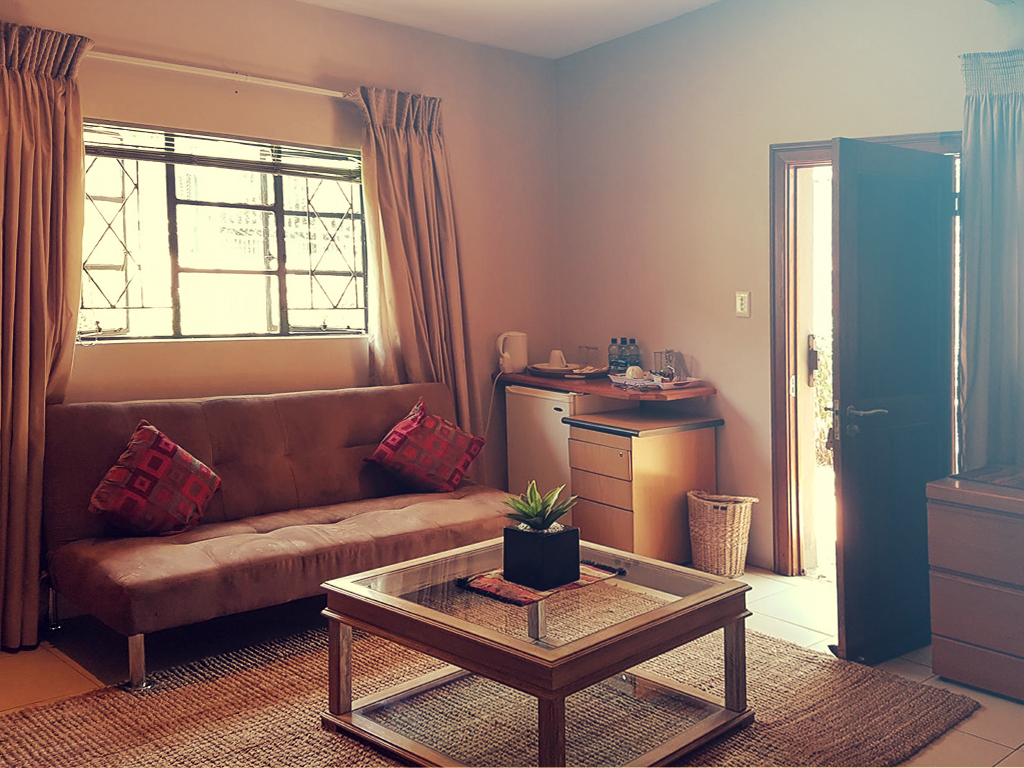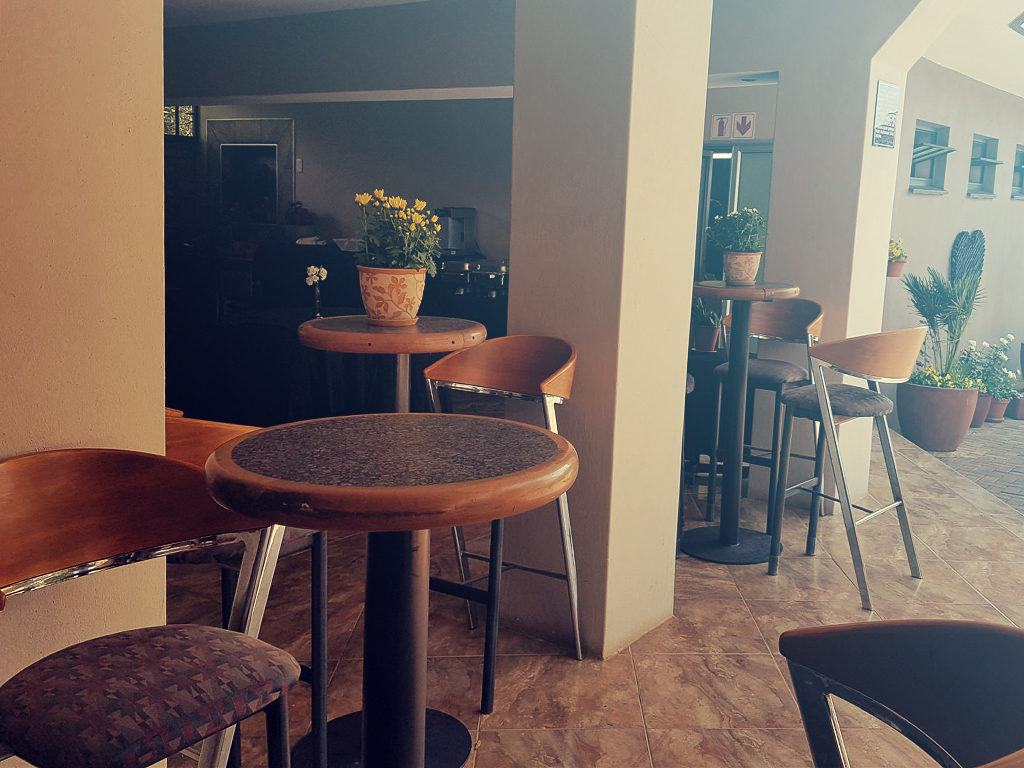 Healthy and delicious meals
A beautiful canteen, run by professional kitchen staff, provides simply the best catering to our students.
Boarders' meals are catered for Kingdom Caterers, a top catering company with a 20+ year track record.
Delicious and healthy meals, included in the boarding fee, are prepared three times daily from a varying menu.
Packed lunches are also available. Orders for packed lunches need to be placed a day in advance.
Homework and A3 programme
An organised programme for homework and recreation is supervised by dedicated staff.
The boarders have the use of the school's outstanding facilities, such as the IT centre, science labs, Biolink centre and canteen.
Students may participate in various action adventure activities facilitated by our A3 programme.
Resident staff members look after the needs and welfare of our boarders.
We arrange transport to and from airports for our boarders who arrive by air. As Hampstead House closes on the last day of each term, please do not make travel arrangements after the scheduled date. Boarders may arrive back at Hampstead House on the day before school officially opens, but not earlier as the boarding facilities are closed during the holidays.